Are you looking for a blog that's all about the great outdoors? You've come to the right place then. At Outdoor Geeky were all about sharing and spreading our passion for all that the outdoors has to offer with information pertaining to fishing, hunting, camping, hunting, paddling, shooting, survival, sports as well as gear and accessories.
Furthermore, we provide tutorials, instructional videos, product reviews and all the latest news in anything related to the outdoors meaning you'll have no problem staying updated with the best tools and tricks available to you in the market today.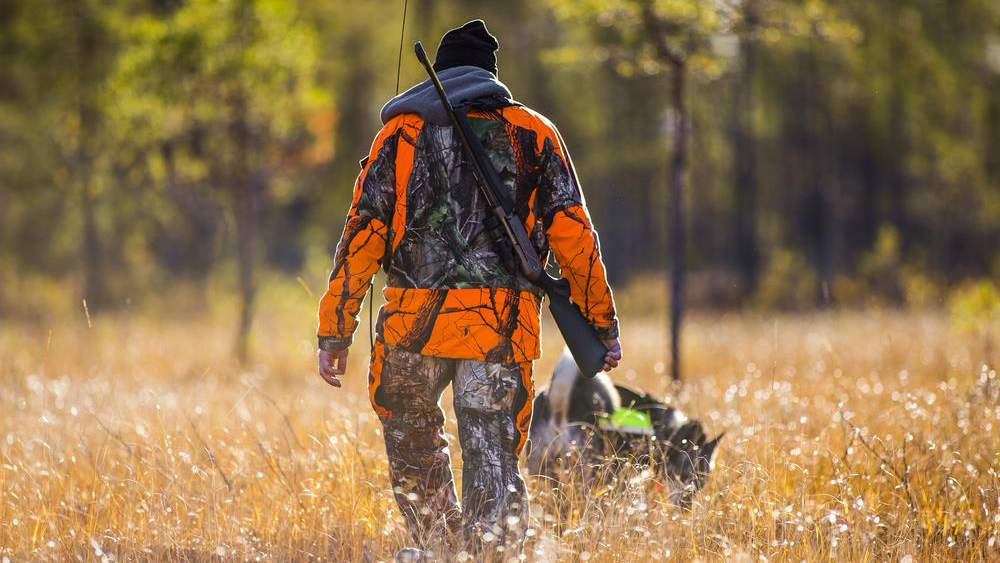 Moving forward, we hope that this blog will be a stepping stone for both beginners and veterans of the great outdoors where they can come and learn a few new tricks to further enhance their expertise and knowledge about the natural world around us.
Furthermore, we aim to provide a sanctuary for those who have the same passion as us where they can come and exchange each other's opinions on certain matters such as the right season and places to hunt/fish in, the kind of equipment to buy as well as perhaps how to be more successful in their hunting/fishing adventures.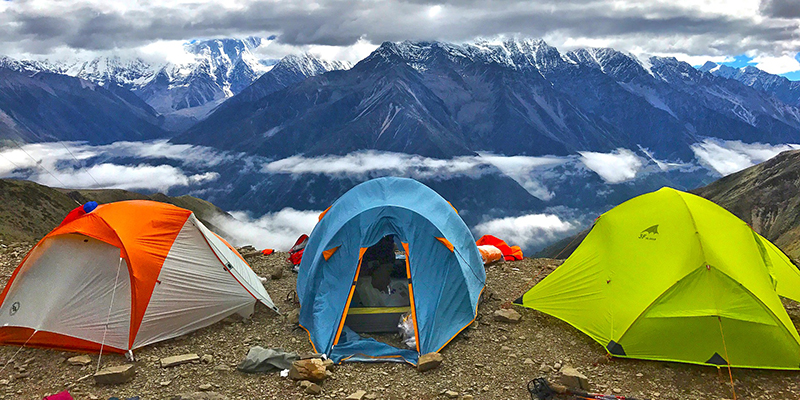 In conclusion, Outdoor Geeky is a hub for both novice and expert hunters/fishermen as well as lovers of the great outdoors who are looking for great content geared towards their lifestyle. While there are so many other blogs with the same goal as ours, Outdoor Geeky should be your number one choice due to the fact that we have so much to offer (articles, videos, product testimonials, guides) and so much planned for the near future in terms of everything that is related to the outdoors so stay tuned for what's to come and we hope you visit again soon! From all of us at Outdoor Geeky, thank you!
Outdoorgeeky.com participates in the Amazon Affiliates program – if you make a purchase after clicking a link from Outdoorgeeky.com to Amazon.com, we will receive a small percentage of the sale at no extra cost to you. Thank you for your continued support!
Outdoorgeeky.com Team
Email- info@outdoorgeeky.com