Fishing is a sport free for all, and anybody can get into it at any point. Unlike many other sports, there are no restrictions or limitations to start fishing, save for one. That is whether you can find the joy of it.
It seems uninviting to some, and others stop fishing after a trip or two. But why so? How to get into fishing completely?
To many people, fishing seems straight-up boring. In reality, it is not. Just give it a try with an open heart, and you might end up liking it. If you did give it a shot, but your interest is dwindling, maybe you are not doing it right.
Try to invite a friend, colleague, or family member. Try to mix things up like focusing on different fish, a new spot, or a new technique. Try to identify what's missing.
The reason I am emphasizing so much about getting into fishing is that fishing a great sport in general. It is free for the most part; it offers quality time, it gives the perfect opportunity to run away from the city and routine life and enjoy the time alone with nature, or socializing, whichever way you prefer.
Additionally, at the end of the day, you will return with a sweet prize. Anyway, here are some of the things you can do to make fishing more appealing.
Getting Into Fishing For Beginners
Fishing is a very simple sport for beginners to pick up and learn. If you are starting, there are a few things you should know. Oftentimes, the first thing people forget is the simplest of things. So, if you are starting, here's what you should know-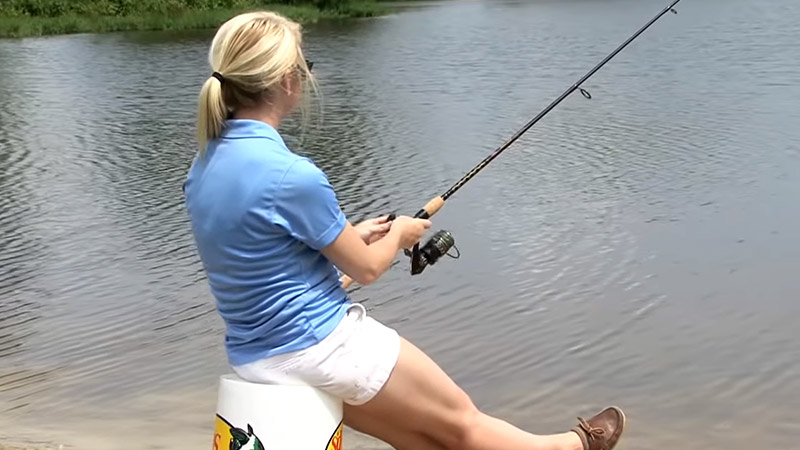 Be Patient
Being patient is the first and foremost rule of fishing. You may have gone fishing with someone a few times and may have seen them pulling up fish back-to-back, but that's not all there is to it.
There's a lot that comes into play in dictating the rate and number of catches starting from the bait, the rig, the time, the weather, the location of fish, the presentation of bait, etc. Sometimes, the fish simply aren't in the mood. So, be patient.
Do Your Research
Fishing doesn't take much, but successful fishing does. If you want to rack your numbers up, you will need to invest some time and effort. The investment begins even before you get out there.
Take some time and do some research about the location, the species of fish, the weather, etc. When you are starting, you should focus on a handful of specific fish species and learn their behavior.
I mean, try to figure out about their habitat, diet, habit, the time when they bite the most, where and when to find them. Also, take some time to prepare your rig tailored toward them. That way you will have the most luck. Later on, you can expand your territory.
Prepare Your Rig
When you have a decent idea of the fish you are going after, try to figure out what rig works the best for them. Not all fish like the same type of bait or lure. The same hook won't get all kinds of fish.
Online forums and bait shops are some of the great spots to begin. Try to discuss and narrow down the choices for the pore, the line, the leader, hook, bait, and whatnot. If you can successfully narrow down your choices, it will be significantly easier to pick up the right rig.
You can purchase a pre-built rig for a species of fish, but making the rig is always more fun. You will also get the opportunity to learn at your own pace. That's always interesting.
Make Plans
When you are ready to head out, make your plans about when to and where to fish. Not all the water bodies will have all kinds of fish, that's simple to understand. But if a pond has a type of fish, it's not guaranteed to have a plentiful number of them.
It could very well be that the pond has the fish but in a tiny number, and you could spend a good few hour catching anything barely.
Another thing many freshers mess up is the time or the season. Every fish has a time of the year when they are the most active. Winter or colder seasons are commonly the worst time for fishing.
So, make plans and schedule your trip accordingly. Also, take a look at the weather forecast. Weather also dictates the outcome.
Give It A Second Try
Even after doing everything right, you still might end up returning empty-handed. It's in the nature of the sport. It is very frustrating to have to return empty-handed on the first or the second day of fishing. I understand that. And it's very easy to want to throw everything away and not go back ever again.
But don't. Take your time to sit back and think of what happened. Re-evaluate what happened and where did it go wrong. What could you have changed or improved? Remember, it's okay to have a bad day. It's normal to have a devastating day. Before giving up, give it another shot at some other time.
How To Make Fishing More Fun?
This section is more so for the people who have passed the beginner level, but the interest is kind of fading. I'll assume you know the basics of fishing and are having some good catches.
But at the end of the day, it feels pale and repetitive. You wish there were a way to bring the fun back. Well, there is. Here's what you can do to make fishing interesting again.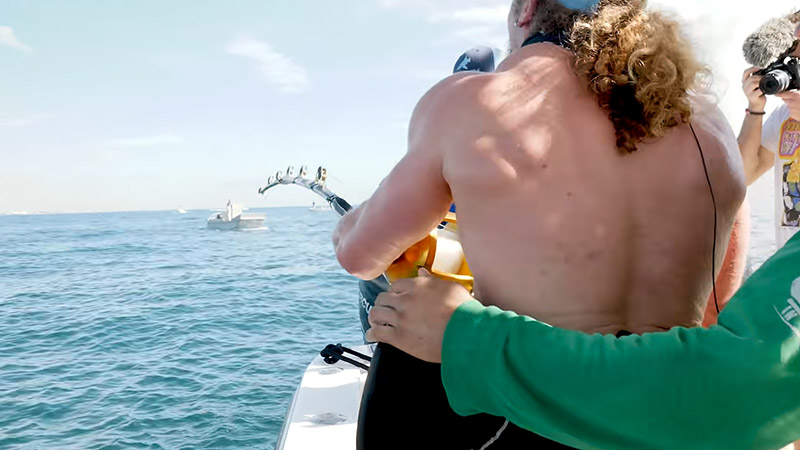 Fishing is fun on your own, but it is on a whole new level when there is a competition. Try to bring a friend or a family member on your next trip. The gossip, the talking, and most importantly, the competition will surely revive the joy of it.
Try bringing kids along. Yeah, they won't be competing with you, but you will surely enjoy being with them, teaching them a new thing, and their excitement.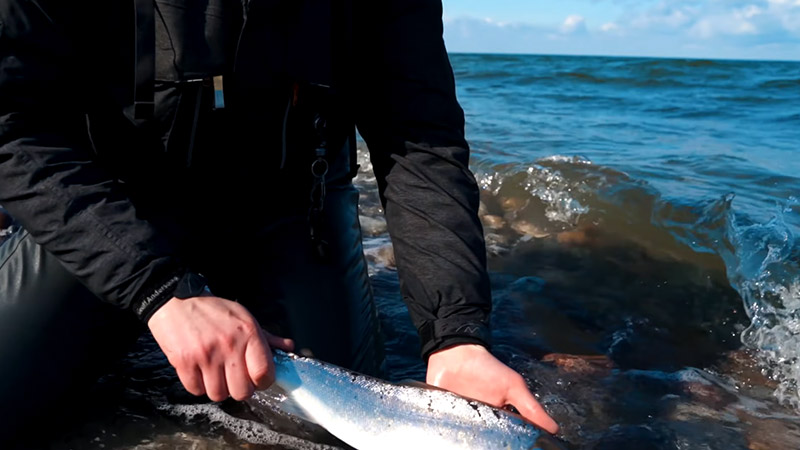 Switch Your Fishing Methods
No doubt the same routine work every weekend feels boring. Try to switch things up. Try fishing from a different spot, a different location, a different lake even. If you fish from the shore, try to incorporate kayaks or canoe. Mix things up.
Alternatively, you can go after a different species that you never caught. A new fish will need a new technique, possible new rig, new planning, and whatnot. Shake things up and see how it goes.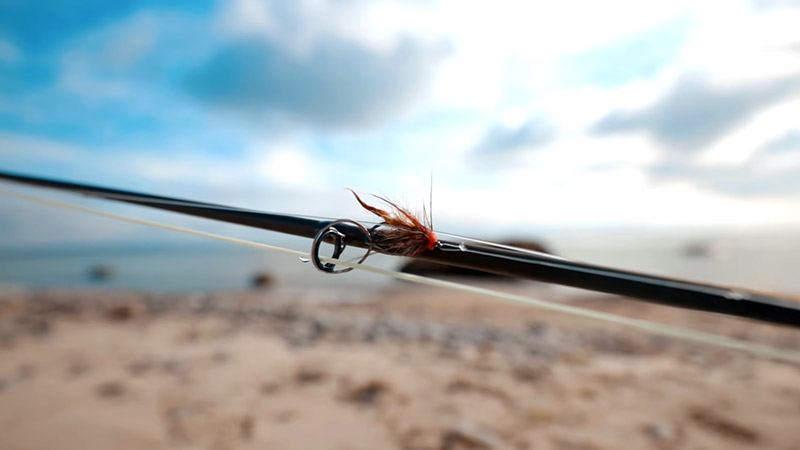 Conclusion
Fishing is fun and all, but at the end of the day, it is just another activity. If you repeat the same thing over and over, it will burn you out eventually. Switching things up works like a charm for the most part. It's the simplest way to make it interesting.
You can always go back to the forum or even hire a guide to give you more ideas and more insights. Ultimately, fishing is a sport with countless possibilities and options to choose from. As long as you know what you are doing, you won't burn out.