The importance of a quality fishing rod cannot be stressed enough if you are a frequent angler. Without a decent set of fishing rods, you will not be able to enjoy your fishing experience fully. That is why most seasoned anglers make sure to pay critical attention when choosing a fishing rod.
However, if you are a beginner, there is a good chance you do not understand why it is so important. In fact, you might not even know how many fishing rods to take for kayak fishing. With experience and patience, you will learn the many intricacies that come while choosing your fishing rods.
In this article, we will give you a quick rundown of the different types of fishing rods you can buy and help you understand which rods you want to take with you on your fishing trip. So without further ado, let us jump in.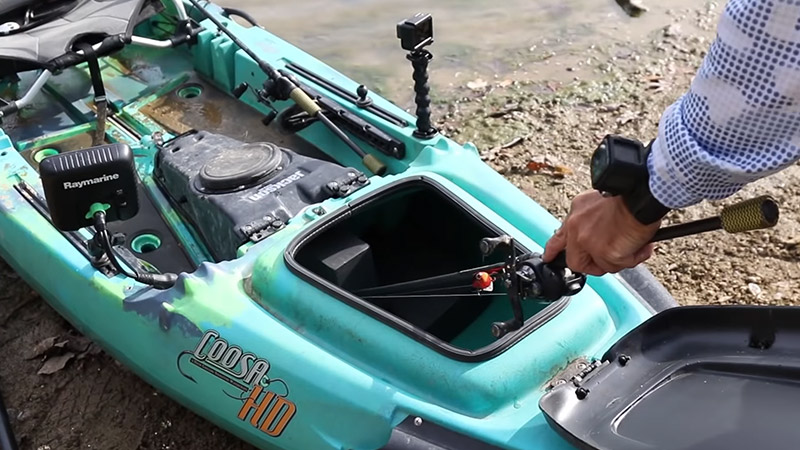 Types of Fishing Rods
Before we think about the correct number of fishing rods to take, let us take a look at the different options available to you. These days, fishing rods come in many different sizes and purposes. So people often ask- what length rod is best for kayak fishing? Some rods perform better depending on the type of fish you are trying to catch or your casting techniques.
Here are a few common fishing rods that you can find on the market.
Spinning Fishing Poles
The most common fishing rod and reel found on the market are spinning fishing poles. If you are a beginner, then this should be your first choice. Because of its small and lightweight design, a spinning fishing pole is very comfortable and easy to use. Most anglers have at least one spinning fishing pole in their arsenal.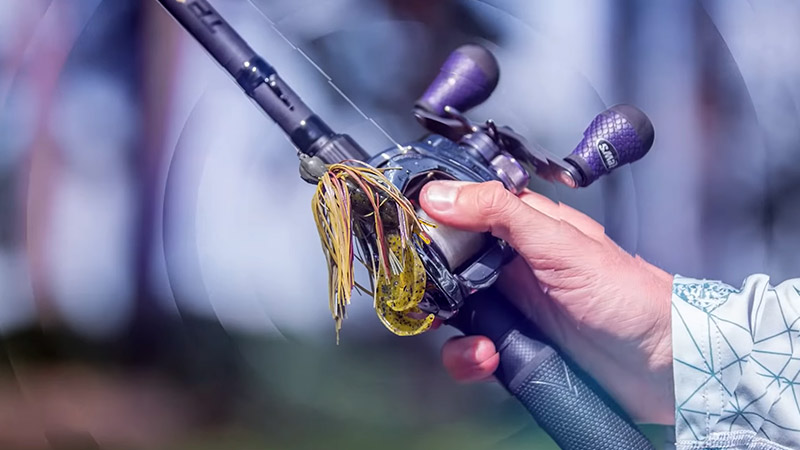 Baitcasting Rods
As the name implies, the primary function of a baitcasting rod is to cast the bait. Regardless of whether you are using live bait or artificial bait, you need to use this type of rods for casting it. Similar to spinning fishing poles, this is a rod that you will find in any angler's arsenal.
What makes this rod special is its ability to cover longer distances. A baitcasting rod also typically gives more control to the angler. Another benefit of this type of fishing pole is it drastically increases the chance of catching bigger fishes.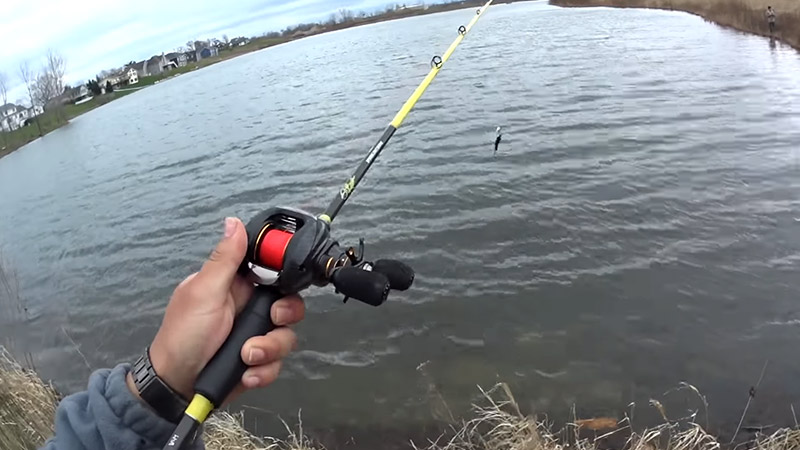 Ice Fishing Rods
Ice fishing rods are very similar to spinning rods. The only major difference is that this type of rod does not come with any spinning reel and requires you to wind the line manually. They are also a bit smaller and are used exclusively for frozen ice fishing.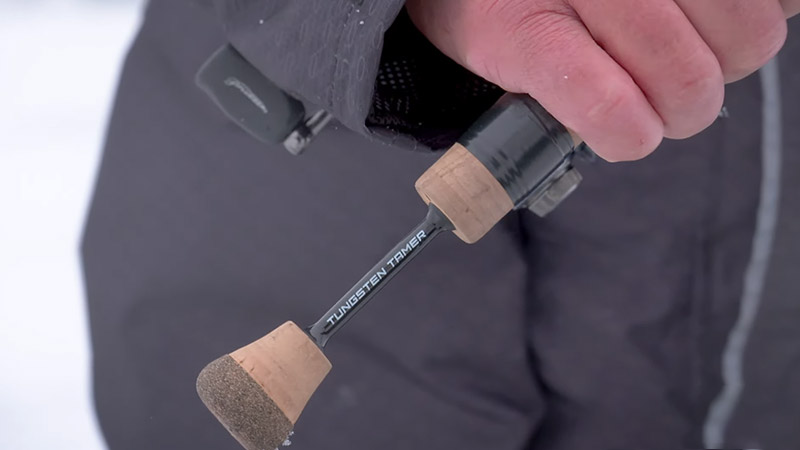 Fly Fishing Rods
Versatility is the main point of fly fishing rods. You can find fly fishing rods in different shapes, sizes, and lengths. The defining features of this type of fishing rod are flexibility and lighter weight.
With a fly fishing rod, you can fish both in saltwater and freshwater. Furthermore, you can catch fish of different sizes with this type of rods.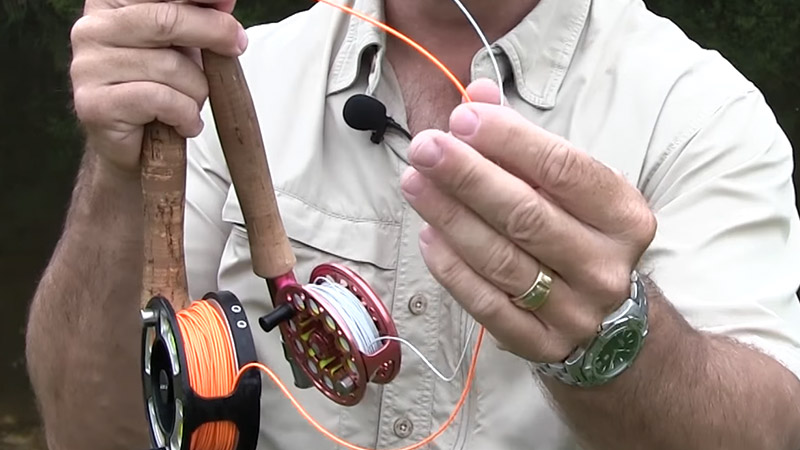 Surf Fishing Rods
The specialty of surf fishing rods lies in saltwater fishing. They feature a longer size and can be cast over long distances. This type of rods is extremely durable and flexible and can bend easily to accommodate the pull of the fish.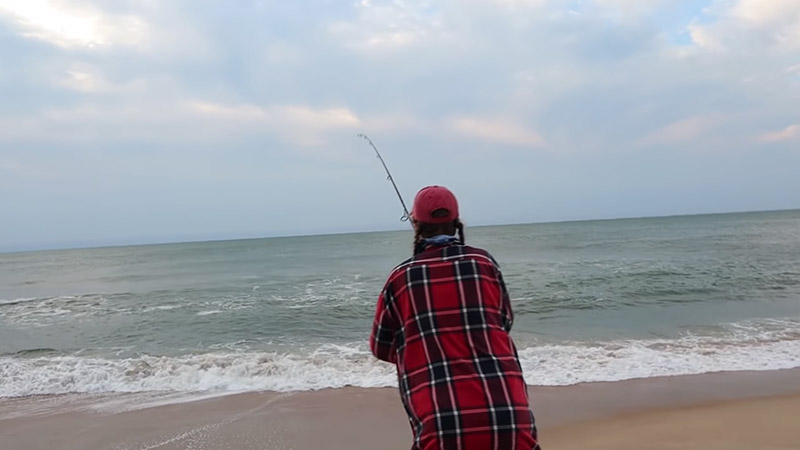 Telescopic Rods
Telescopic fishing rods, as the name implies, feature an extendable, telescopic handle. As far as fishing rods go, this type of rods is relatively new. Some of them, once extended, can reach as far as 20 feet in length. It is a great option for people who want a long fishing rod without having to deal with storage space.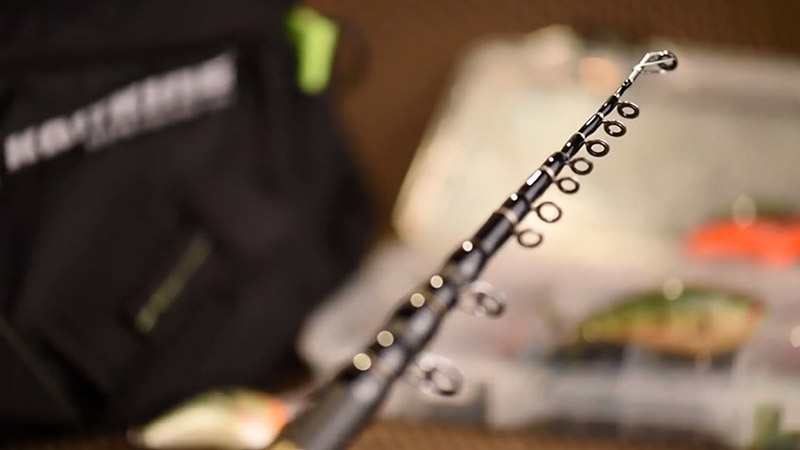 Pen Fishing Rods
Pen fishing rods are quite similar to telescoping rods. They share a similar extendable design. However, pen rods are more compact. In fact, you can even fit them inside your pocket before extending.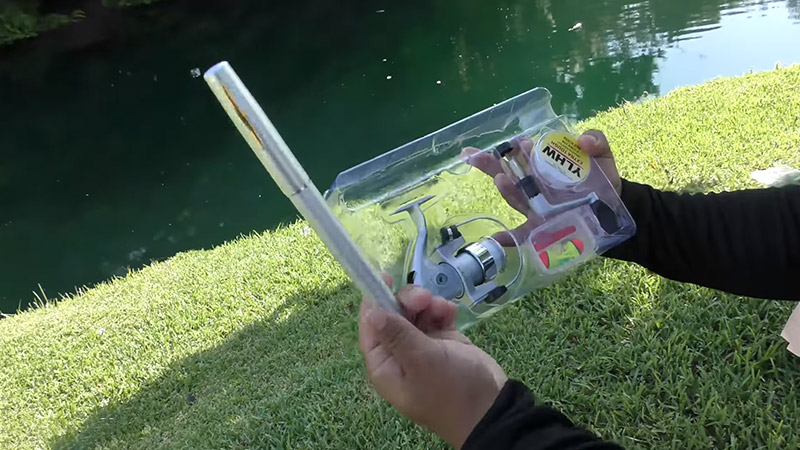 How many Fishing Rods to Take when Kayak Fishing?
Unfortunately, people tend to have varying opinions towards the proper number of fishing rods to take.
To some, two fishing rods are enough for any situation. On the other hand, some will not even consider going on a fishing trip without three of their favorite fishing rods.
Ideally, you want to take at least two fishing rods of different designs that will enable you to tackle different situations. Most people opt to go with a spinning fishing rod and baitcasting rod combo as it offers a decent solution for almost any circumstances.
Besides, if you think there is a chance that your fishing rod might break, it is always good to have a backup. Otherwise, you will have to cut your trip short before you catch enough fishes. Having to return from your trip with nothing to show for it is not a good feeling.
Besides, as we discussed above, there are a couple of fishing rods that are only suitable for special conditions. For instance, you do not need to take a surf fishing rod if you are fishing in freshwater. Furthermore, if you are fishing on frozen water, one of your obvious choice of a fishing rod would be an ice fishing rod.
Spinning fishing rods and baitcasting rods are the most popular choice for beginners or professionals alike. Even a seasoned angler who takes more than three rods on their fishing trip will almost always go with one of each variety. So it is safe to assume that you would want one for yourself too.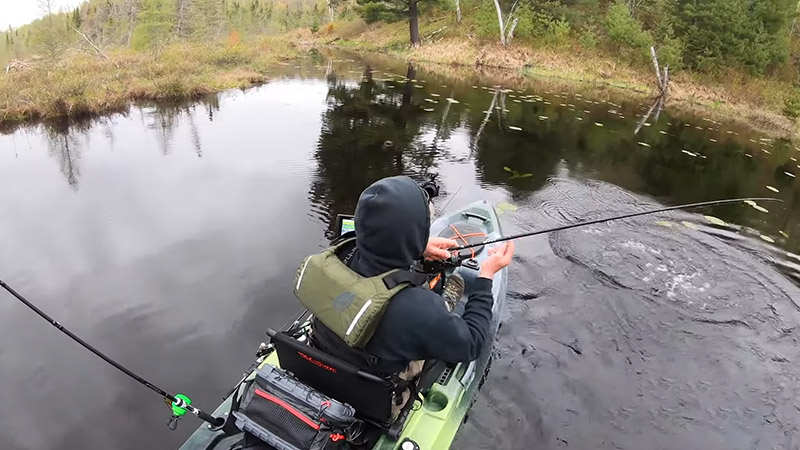 Final Thoughts
As you can see, the proper number of fishing rods depends on the preference and experience of the user. For a beginner, however, learning to use a single fishing rod effectively is the way to go.
We hope our extensive article could give you a proper idea of why you want to take multiple fishing poles with you on your kayak fishing trip..