To become a hunter, one of the basic requirements, or should I say a skill to develop, is wildlife identification. Developing wildlife identification skills will allow you to become a better hunter and also will enable you to know your game better.
The enjoyment of your hunting experience will increase once you attain the ability to identify species accurately. There are a couple of reasons why you must learn to recognize key characteristics of the game animal you're hunting.
You will be able to distinguish between similar species and also tell whether the game is male or female. Now, you might be wondering, why is it so important to develop wildlife identification skills?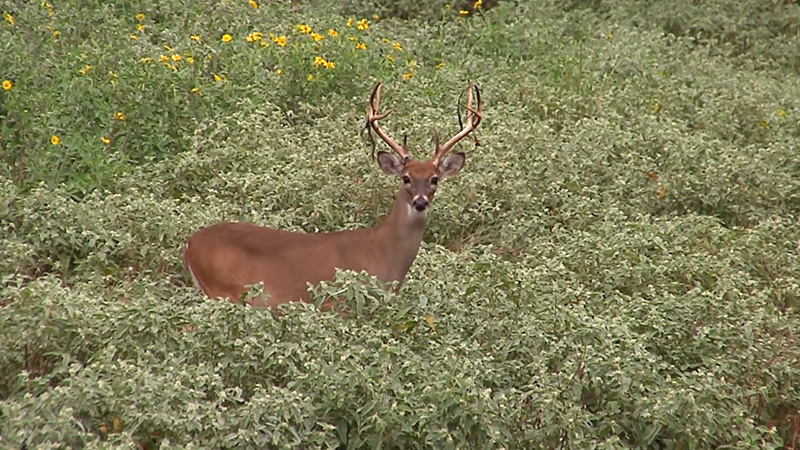 Well, first of all, let's look at what will happen if you make mistakes in identification.
At the very least, you might accidentally shoot a person and mistake it for a game animal. I know this sounds funny, but this happens.
Also, you might accidentally kill non-game animals or illegally harvest them.
Now, when you want to learn about wildlife, there are a lot of resources available online. Websites, TV shows about nature topics, and hunting, and books are considered good sources.
Now, as with any skill, wildlife identification takes time to master and will improve with experience. While it can be difficult to identify animals accurately, it isn't impossible.
There are certain key characteristics that you must learn to identify game animals properly. If you want to properly recognize the animal that you are hunting, make sure to look at the following characteristics.
Is it solitary? Is it nocturnal? Does the animal follow a specific routine?
Daily habits of the animal
The eating behavior of the game animal, for example, herbivore, carnivore, or omnivore.
Range and habitat of the animal
Calls, scat, tracks, and other wildlife signs
And finally, coloring, size, shape, and other distinguishing features of the animal.
Why Is It Important For A Hunter To Recognize Wildlife?
Not knowing the key characteristics of the animal you are hunting is one of the vital reasons for hunting incidents. Generally, you can divide game animals into five groups. Starting from small birds to large mammals:
Birds of prey
Wetland birds and waterfowl
Upland birds
Small mammals
Large mammals
What Must Hunters Be Able to Do in Order to Properly Identify Game?
As a hunter, you must learn to identify the game properly. For that, you need to learn about their groups first. This is the first step of learning the key characteristics of the animal that you are hunting.
Now, if you are a new hunter, be proud of yourself because you will be playing an important role in wildlife conservation. Hunters maintain a healthy balance for the habitat by controlling the wildlife population.
As a hunter, you will need to acquire a license by paying a good amount of money. This fund that is generated from hunting licenses helps many non-game and game species to recover from the declining population. 
Last but not least, wildlife managers get important information regarding the condition of the hunting field from the hunters.
Game animals are those that are abundant with population levels. It is also mandatory that these animals can be sustained. Rare animals aren't considered game animals.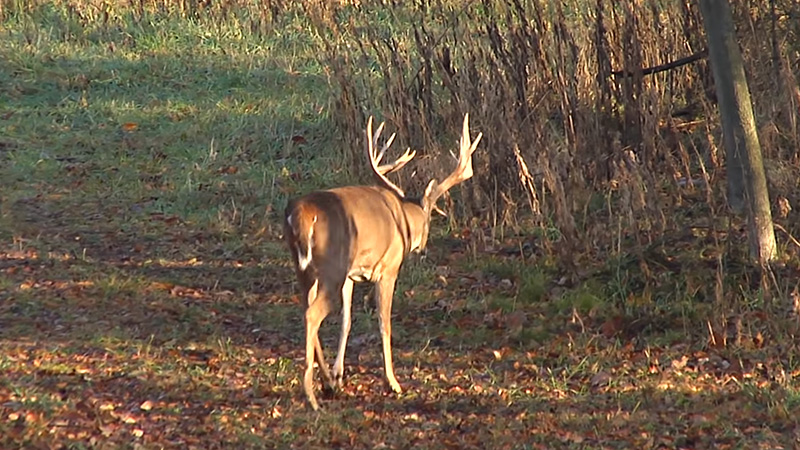 Final Thoughts
As a hunter, when you learn to recognize key characteristics, you are helping the wildlife and the wilderness in a lot of ways. By law, you want allowed to hunt game animals legally, and knowing which animal you need to hunt and which one you need to avoid will maintain the balance in nature.
Also, in wildlife conservation, hunters play a vital role. And, with that, we will wrap up our article on why you must learn to recognize key characteristics of the animal you are hunting.